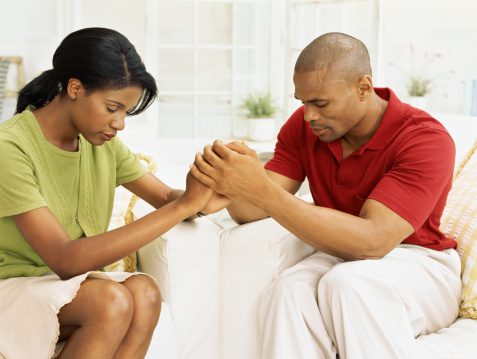 Praying Parents in Action (PPIA):  A ministry specifically for parents of high school teens.  This group offers opportunities for prayer, support, resources and discussion regarding youth and the family. 
PPIA typically meet once per month.  Please check our youth calendar for dates.
Contact: Suzanne Guzzardo • 858-653-3591 • sguzzardo@stgg.org
Meetings are held at 10:00am in the youth room

Please contact the youth minister for schedule.
***Meetings are subject to change without notice. Please contact the ministry facilitator for the most current schedule.
Parent "Safe Environment" Resources:
Instagram: Request to follow @stggyouth to see their photos and videos