"Let the little children come to me, and do not hinder them, for the kingdom of heaven belongs to such as these."
Matthew 19:14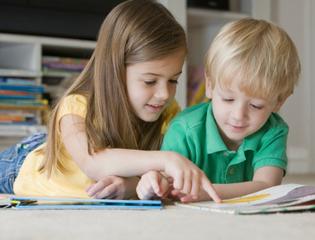 This ministry affords parents with a safe and convenient place to leave their children, ages one through five, while they attend Sunday mass.  The service is provided Sundays at 9am and 11am, except on major holidays.
The nursery is a co-op whereby parents volunteer on a rotating schedule to care for the children. Parents must fill out a Child Care Permanent Record Card.  Adult volunteers must complete a background check prior to participation and view a child safety video.
Contact:  Sue Ellen Burns • 818-263-0202 • SammySu33@gmail.com
---
Please note:  The 11:00 am Nursery is temporarily suspended until there is more interest.  The 11:00 time slot will re-open once we recruit a few more families.  Please contact Sue Ellen for information, or to inquire about availability.  Thank you!
Love Children?  Want to get experience babysitting?  This is also an opportunity to get service hours for Confirmation.  Along with parents, we need younger volunteers to help entertain the children with activities like reading, coloring, singing, and game playing.
The nursery is open for the 9am and 11am Masses on Sundays.  The time commitment and service credit for each mass is 1.5 hours.  Assignment schedules are published quarterly and are flexible.  Commitment is for one year.  Assignments occur every 6 to 10 weeks depending on how many volunteers sign up!  Click here to sign up: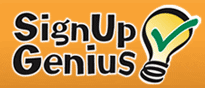 Come on!  It's a fun and easy way to help!  Where else can you get credit to be a kid again and come play?
Questions?  Please contact our ministry leader, Sue Ellen Burns.